COURTESY OF SAFWAN OAITY
As a tourist, one passes through Damascus rather quickly. With so many interesting sites to be seen outside of this old Syrian capital, only a very few travelers take time to wander through the busy streets of the Old City soaking up her dazzling beauty seemingly unchanged for centuries. Most people spend only two or three days in Damascus just to see the main highlights of the Old City such as the Umayyad Mosque, stroll through numerous souks (bazaars) in search of unusual gifts, and enjoy a few meals in the nargileh's filled atmosphere. A few pictures here and there and one may think he or she is "done:" yet another check on an itinerary.
However, there is so much more to the Old City so don't hurry up to see only the highlights. Take your time and try to see Damascus through the lenses of those who live there and spent years to document its exquisiteness disappearing under the blocks of concrete of modern architecture. The following are photos that I am privileged to post for the first time on Internet. They were entrusted to me by SAFWAN OAITY who, with his friend AHMAD SHAMA, has devoted his life to preserve memories of the Old Damascus through his pictures and the 19th and the beginning of the 20th centuries' images collected from the local population. ENJOY!!!

DAMASCUS OF THE FIN DE SIECLE
Only a few of these photos have been exhibited in a small Museum of the Old City in Damascus. The rest has been seen by a very limited number of people even in Damascus. Thus, I have decided to make almost an entire collection available to you. Once again, many thanks to Safwan Oaity for making this possible.
MODERN PICTURES OF THE OLD CITY
Unless indicated otherwise all pictures have been taken by SAFWAN OAITY and/or AHMAD SHAMA. All material is copyrighted and cannot be reproduced, copied, reprinted, etc., without a written permission. If you are interested in prints and/or posters of any photographs on this site please contact EWA who will forward your request to Sawfan. Remember, quality of all pictures have been altered for Web purposes.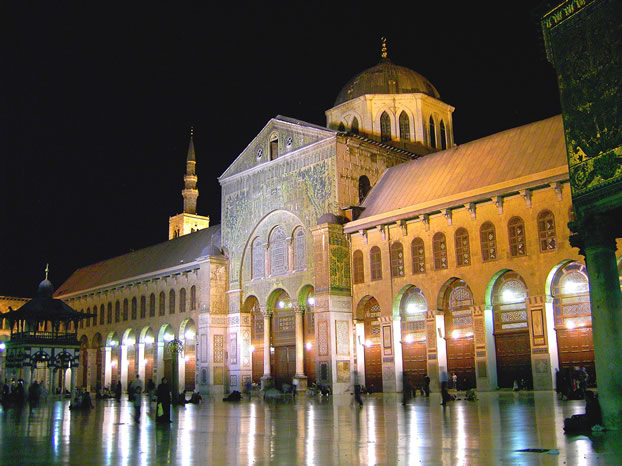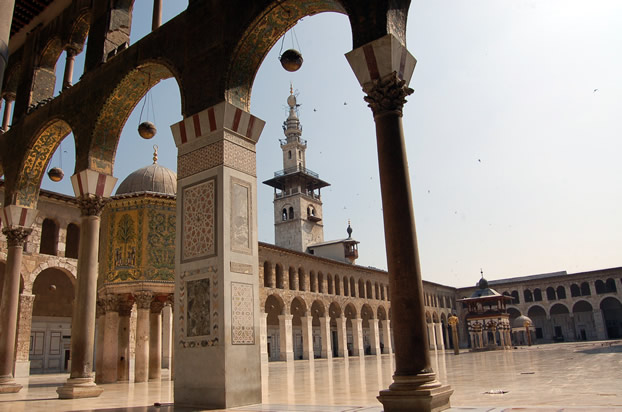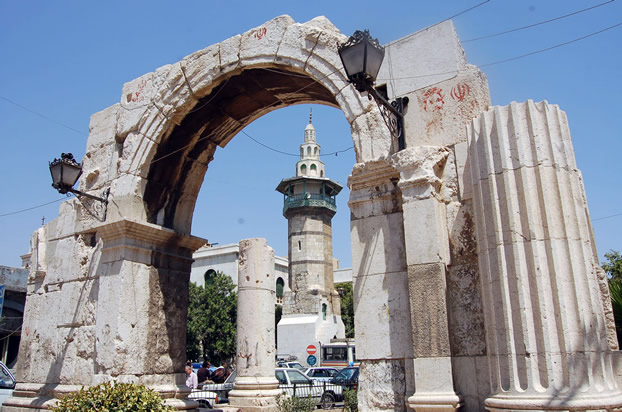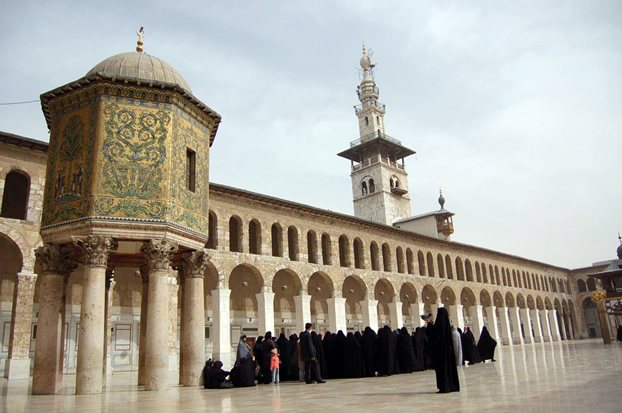 ---
Designed and maintained by Dr. Ewa Wasilewska. February 2009.
All rights reserved by Dr. Ewa Wasilewska. Salt Lake City. 2009.
Let's go to: